A subscription box 
for you AND 
your
period.
Available in the US, Canada, and Puerto Rico.
Each box comes with a curated assortment of monthly self-love items. These could include beauty products, clothing, puzzles & games, and more. Some examples include:
Chocolate
Skincare products
Candles
Bath products
...and so much more!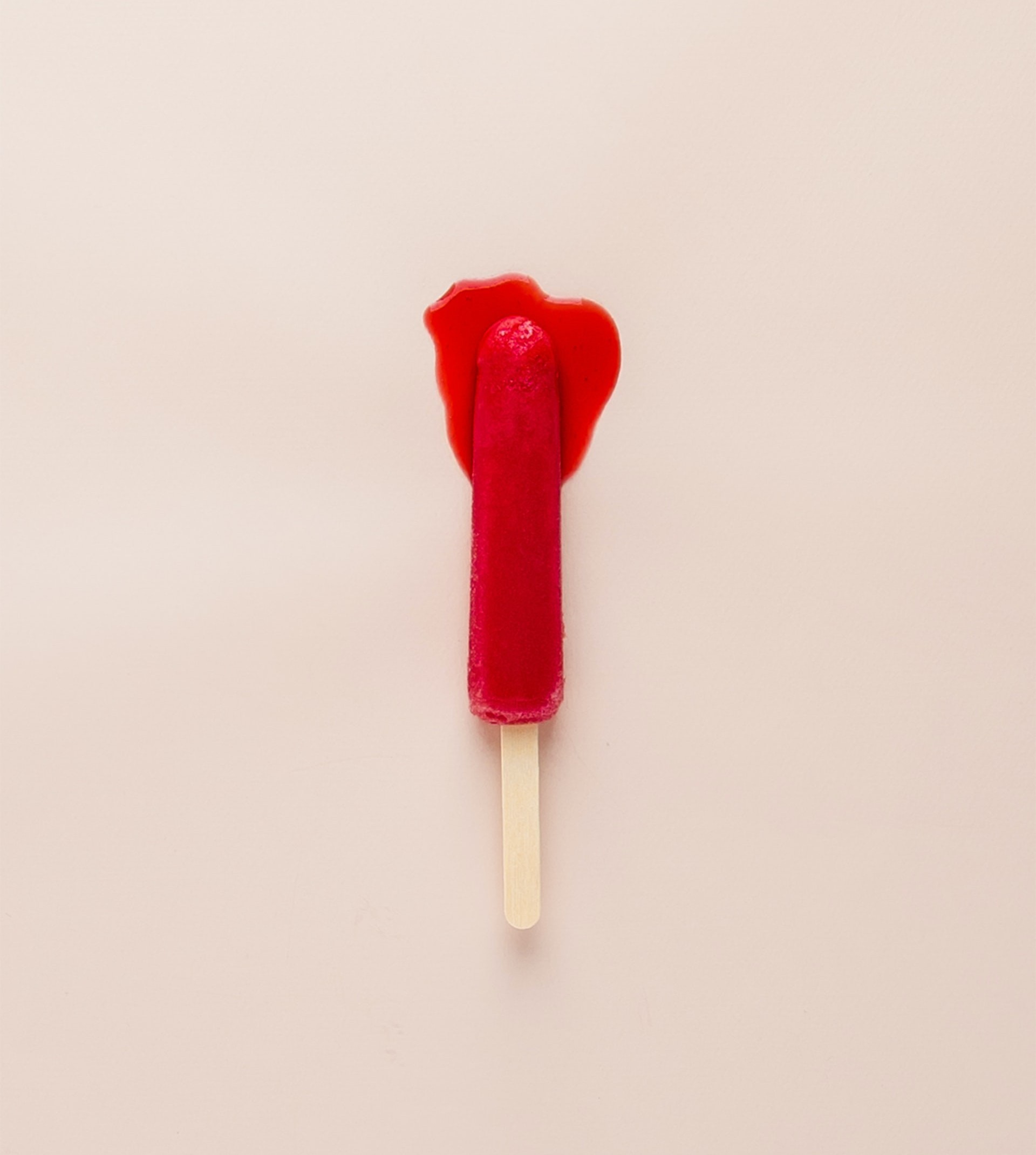 CUSTOMIZED
Choose your selection of organic and biodegradable pads and tampons, based on your individual needs.
CURATED
Each box includes a selection of fun and indulgent products for the mind, body, and soul.
DELIVERED
No more tampon-runs with undies full of toilet paper. Delivered to your door right before your period.
EMPOWERED
With each box, you'll be helping to eliminate period poverty while helping dismantle the patriarchy by supporting women-owned businesses.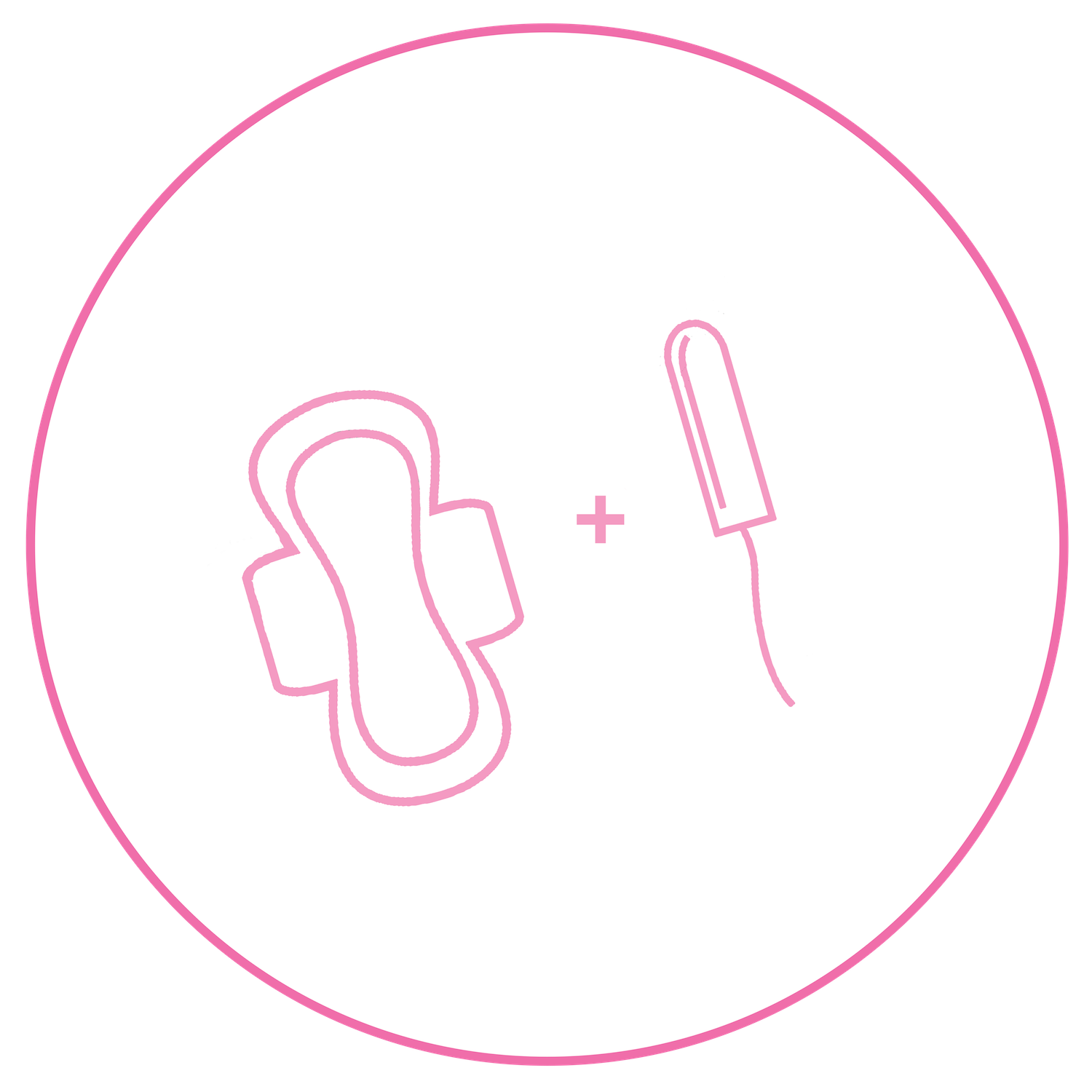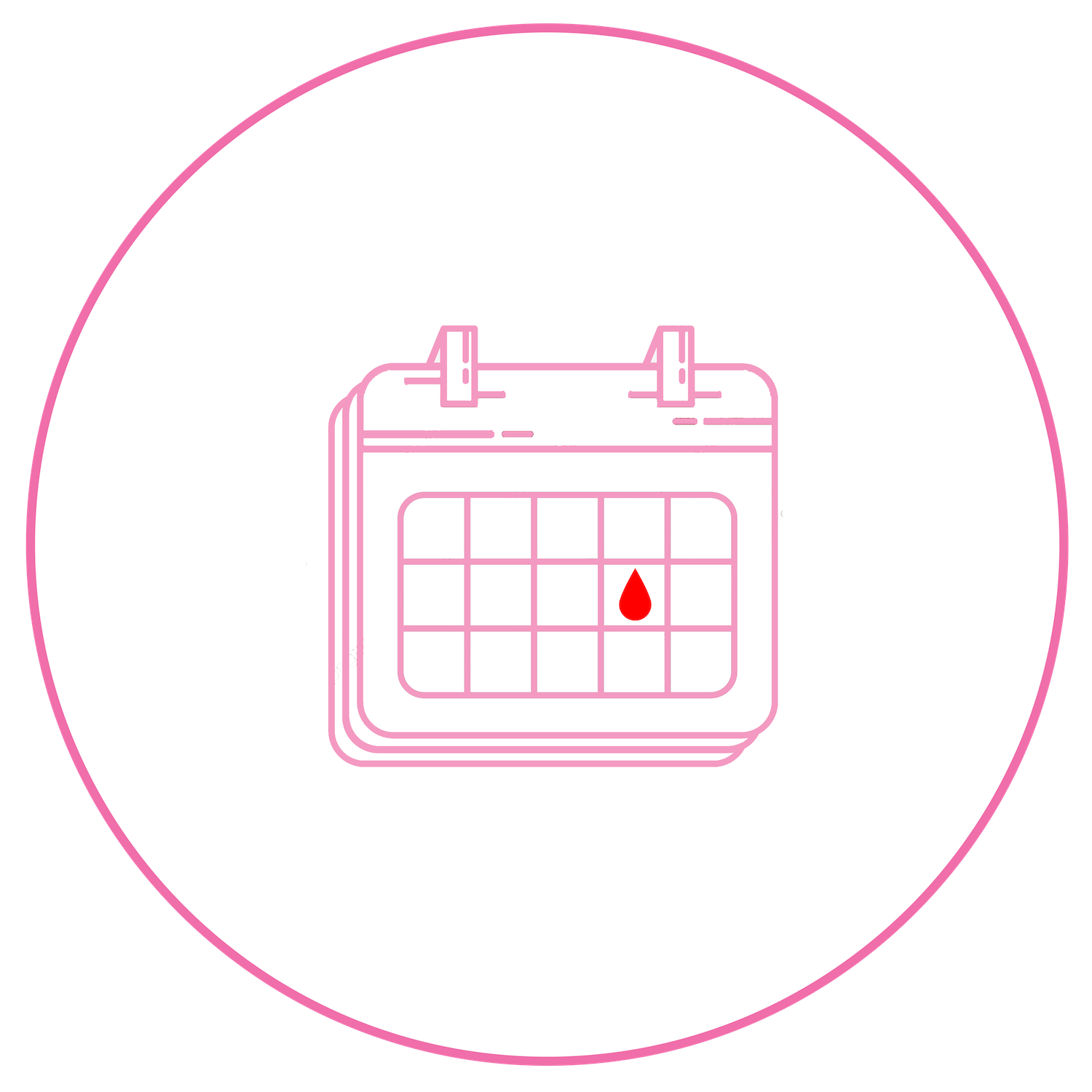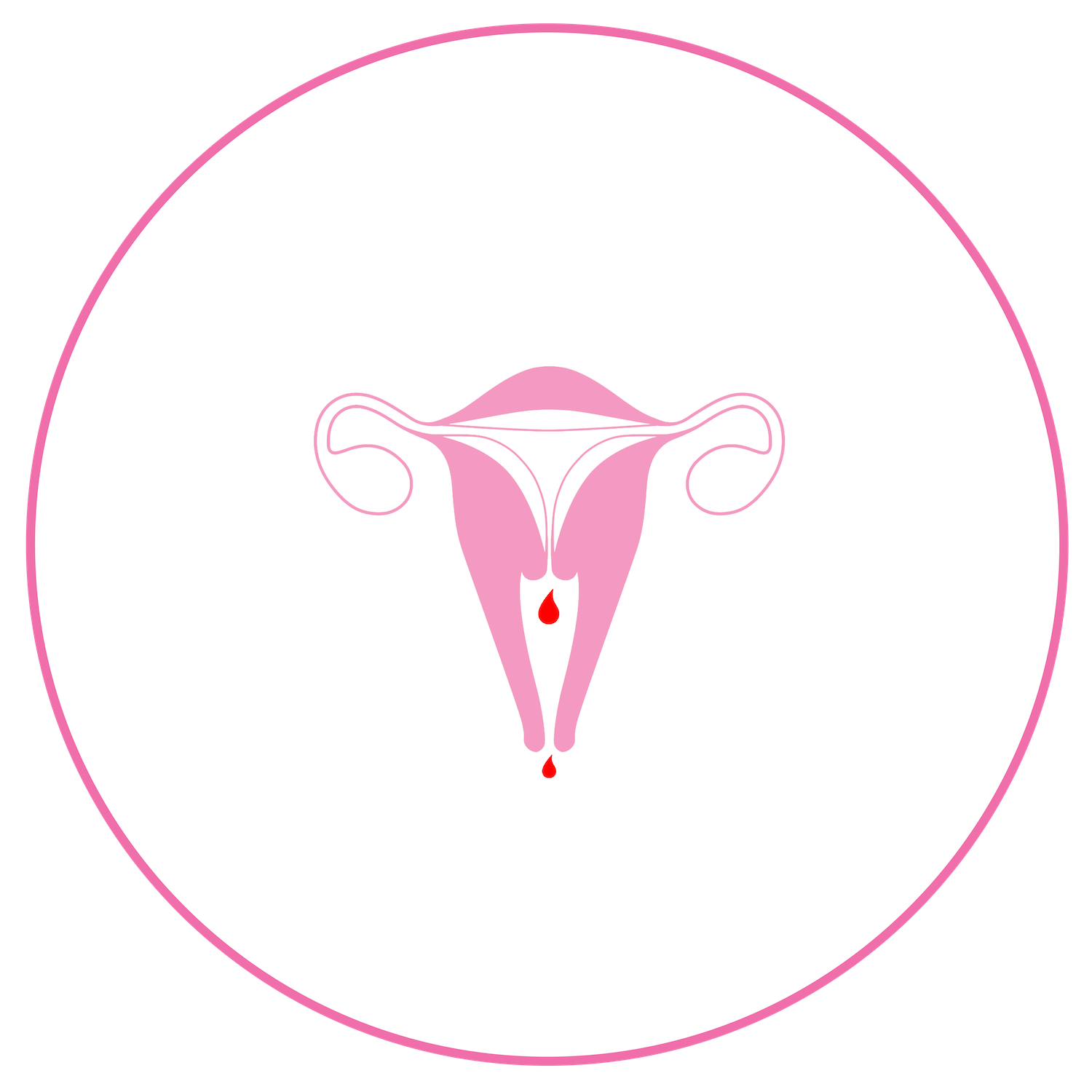 Be #PeriodProud with PERiODICALLY.
Sign up for your first box today!